What truly distinguishes The Trans Group is our pursuit of quality service and the highest possible safety standards. This is evidenced by the large number of safety programs we mandate for our drivers and bus attendants/monitors and begins with a rigorous hiring process in which only candidates that meet our exacting standards move on to training.
Qualified drivers and bus attendants/monitors receive training from our training department regarding district policy, company policy, and safe school bus operations. This program includes a minimum of 10 hours of classroom training and at least 20 hours of "in vehicle" training.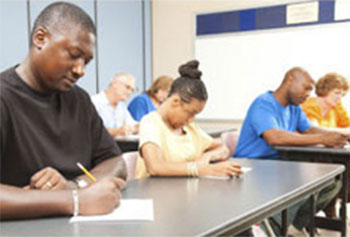 Some of the areas of concentration include:
Defensive Driving
The importance of Pre-trip and Post-trip inspection
Passenger Loading and Unloading and the Danger Zone
Motor Vehicle Law As It Pertains to School Buses
Safe School Bus Operations
Student Management
Special Needs Transportation
CPR & First Aid Training (Attendants/Monitors)
During their first year of employment, each new school bus driver must complete the "Basic Course," a 30-hour program taught at our classroom facilities that are typically located within our operating terminals. Also provided are "in-service" training and safety refreshers during the course of each school year.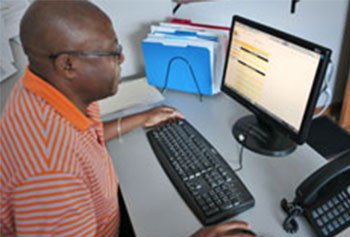 Our staff also receives school bus security awareness training. All drivers and bus attendants/monitors attend the First Observer Program — a national safety and security program that utilizes the skills, experience and knowledge of school bus professionals to help protect the children they transport. The program's mission is to administer an anti-terrorism and security awareness program in support of the National Preparedness Guidelines.
All of our classroom training is conducted at our classroom facilities or at district classrooms. Approved and licensed instructors with extensive transportation experience conduct this training. These individuals are also licensed examiners who conduct annual driver examinations and defensive driving observations. In addition to these instructors, the training staff includes over 20 other trainers, the majority of whom are certified examiners as well.
Other ways we maintain the safest possible environment for those we transport include: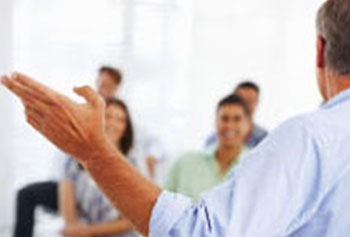 Monthly and Small Group Safety Meetings
One of the cornerstones of our safety program is the monthly safety meetings. At these meetings we are able to focus on specific items that may be related to the time of the year, or any issues that came up during the previous month's operations. On occasion we also invite guest speakers to talk about specific topics.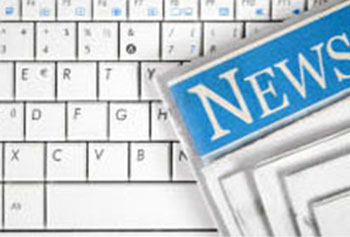 Newsletter and Safety Memos
The Trans Group publishes a company newsletter that contains a monthly safety column. In addition, based upon the experiences of the industry as a whole, if a lesson can be learned from a safety problem that occurred elsewhere in the country we share that information with our employees in the form of safety memos.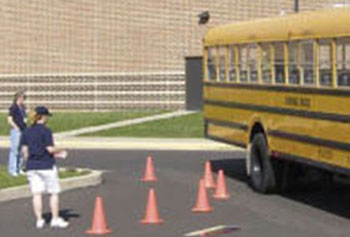 Safety Competitions
We also encourage and sponsor our drivers and bus attendants/monitors to participate in safety competitions held on a regional and statewide basis. We are proud of the fact that our drivers have won many awards at these competitions. We have had drivers represent New York State in the International Safety Competition in previous years.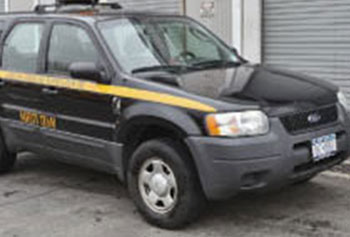 On road and "At School" Observations
Members of our safety and training departments are utilized to conduct "on road" and "at school" observations of our employees while they are carrying out their daily activities. In addition, our safety department responds to any type of safety incident or accident and is responsible for the investigation and the supervision of any follow up corrective action. These observations also provide confirmation that policies and procedures are being adhered to and that no unsafe situations exist.